UNA TIPA SPECIALE - Nonna Licia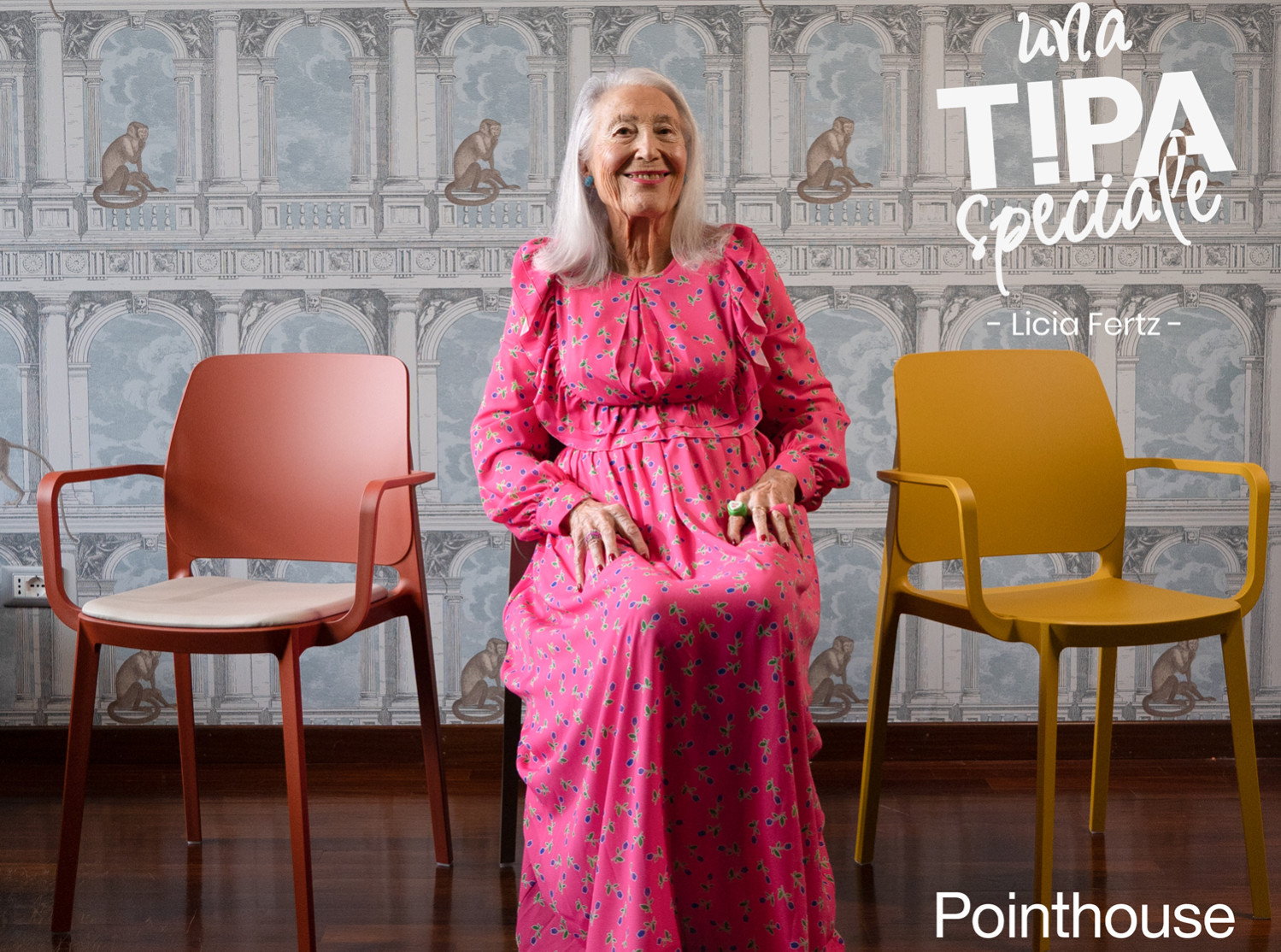 Tipa is a chair created with the intention of conveying strength and uniqueness through a simple and original design. Characterized by bold lines, available in different colors and equipped with armrests and cushion, the Tipa chair is charged with an incredible versatility that allows it to adapt to indoor, outdoor, formal and informal environments! Not surprisingly, we chose to promote these values of energy and flexibility through the direct involvement of women. We gave voice to "special chicks" who, thanks to their resourcefulness, managed to become an example of strength and determination for everyone.
A woman who has worn the clothes of uniqueness perfectly is Licia Fertz, Italy's oldest influencer. Licia has reacted to the inexorable passage of time by looking at her age as a magnificent gift to be appreciated and thanked. Every day this special woman launches messages of positivity, acceptance, and fortitude through her personal blog "Buongiorno nonna."
This is another story of incredible women that our Tipa chair wants to represent through its design.
Watch the video, click here!