THE COMPANY

Pointhouse has its roots in one of the most important industrial and entrepreneurial regions of Italy, in which has developed and affirmed itself worldwide.

The company's fundamental values see the centrality of the person as a success factor, center of attention and characterizing element in the enterprise we operate in, as well as the community and territory in which we live.

We are well established in Italy and we operate in more than 40 countries in the world.
THE VISION

We se improvement as a natual evolution of our actions.

Our desire is to have a positive impact on the environment in which we operate, on the lives of our collaborators and on the territory from which we come from.

We uphold all this by a work ethic that aimed to personal growth and sustainable developement.
Very important to us is the promotion of those personal and collective values, such as respect for the people we work with and for the enviroment we live in, that help us to create a better future for all.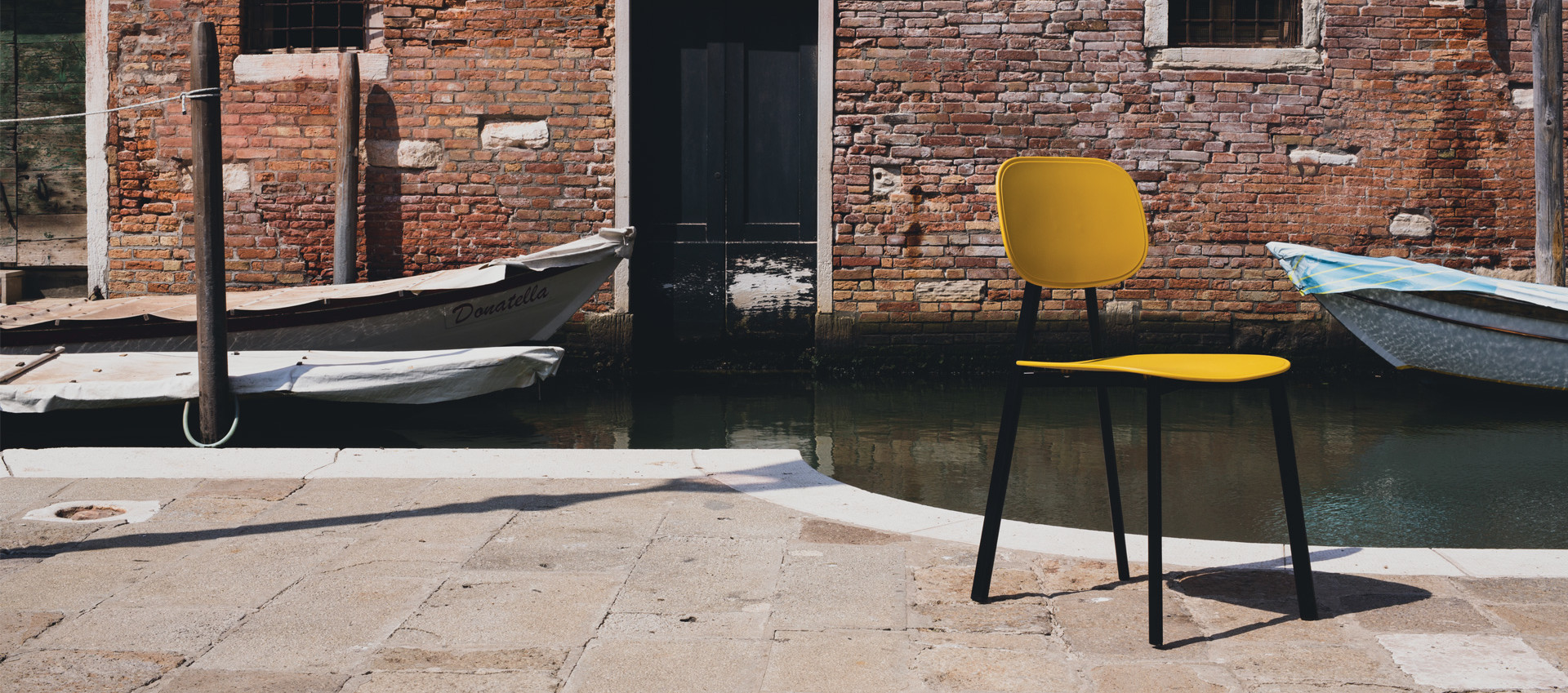 THE MISSION

Pointhouse produces tables, chairs and furnishing complements exclusively dedicated to the retail world.

For over 30 years the great technical knowledge of the processing of steel and aluminium and of casting allow us to be able to make metals live with other materials.

Thank to the important work of our R&D department, we creat furniture the unite design, functionality and quality.

We are proud to affirm that our products are created in Italy, where we have the head quarters and the production sites.
TECHNOLOGY

Pointhouse creates tables and chairs for houses, public spaces and offices.

For over 30 years we have been a productive company specialized in aluminium technology, and also in molding and processing of metals. For some years our plants have become part of the Industry 4.0 Plan, thanks to the implementation of new production technologies aimed at improving working conditions and increasing the productivity and production quality of the plants.

Our highly specialized R&D Department is one of our strong points: professionalism, versatility and efficiency to satisfy our customer requests even with customized solutions.
DESIGN

Lo studio di un prodotto in linea con le tendenze del momento, che sappia cogliere le trasformazioni dettate dalla continua evoluzione della ricerca estetica è uno dei principali input di Pointhouse.

Design è per noi l'importante momento di condivisione e di comprensione della realtà.
ENVIRONMENTAL SUSTAINABILITY

Pointhouse is committed to minimise the environmental impact of its manufacturing process. We prioritize the use of renewable materials, such as wood; recyclables, such as glass, steel, polypropylene and aluminum; or recycled, such as raw ecological particleboard from 100% recycled wood.

In addition, Pointhouse tables and chairs are designed to last as long as possible. Durability is, in fact, ecologically one of the key factors.

In order to achieve this goal, Pointhouse requires high and rigid quality standards on its own and outside, in the choice of materials and semi-finished products. Our partners are all located in Italy and meet the same criteria of quality and sustainability.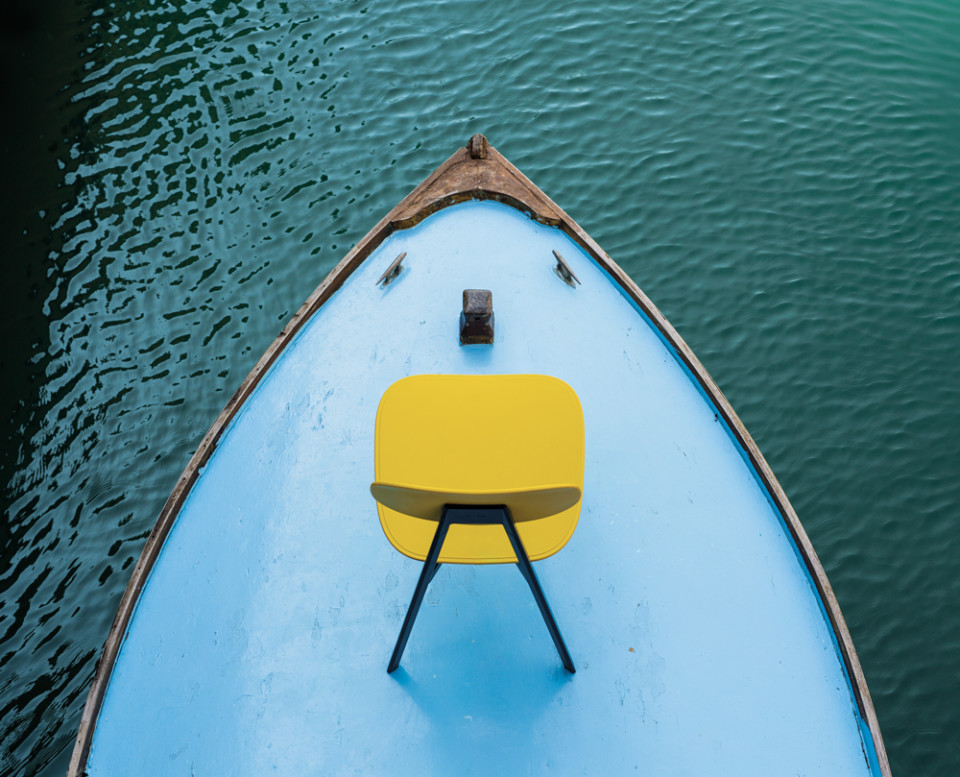 SOCIAL

One of the key points of Pointhouse's corporate philosophy is the special attention which is given to the person, intended both as an individual and community, and to the territory. For this purpose, the company has always tended to be the interpreter of different requirements and needs, actively participating in various initiatives aimed at improving the standard of living inside and outside the company.
Eureka
For more than 30 years, Eureka has specialize in aluminium processing and casting of plastic and zamak for the productions of handls, shutter doors, technical and decorative products dedicated to the furniture world.
Thanks to the R&D department work, Eureka is able to satisfy at its best every client request, giving practical solutions and creating new projects that have success all around the world.
The company's production sites develop on over 13.000 sqm and can produce nearly 13 milion pieces every year, using over 900 tons of aluminium.
Our shipping department manages every day deliveries in all of Italy and in over 40 countries around the world.
Eureka's product are innovative, competitive and certified, unique feature of the Made in Italy.
wwww.eurekaitalia.it