Pointhouse @ Water Generation - en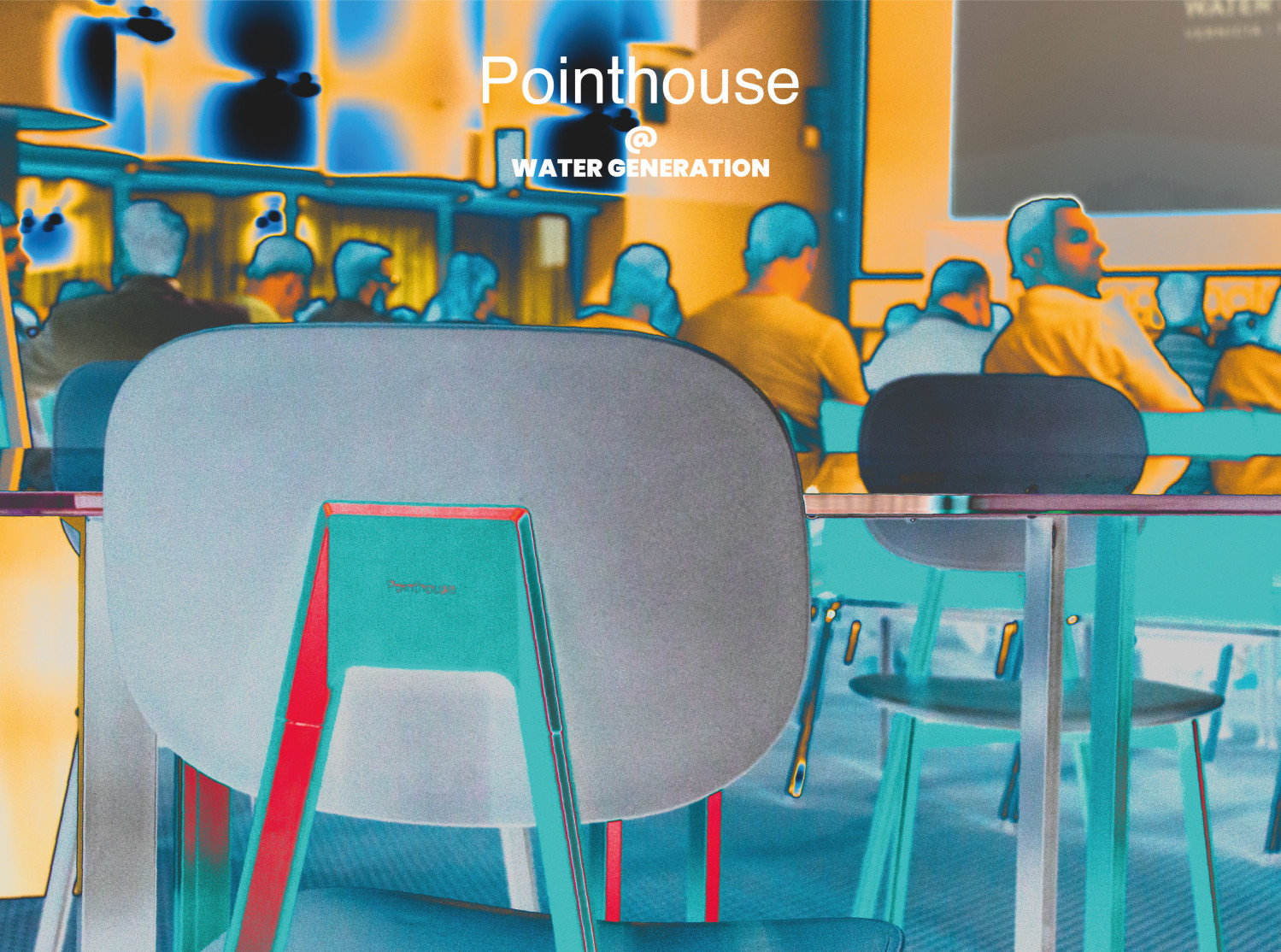 The new Accademia table and Tata chairs were made in collaboration with Millennium colors with water-based paints for the Water generation event.
Our products, enhanced by the bright colors of water-based paint, have been the setting for this event as you can see from the gallery!

A sensibility matured over time that reflects us not only in our attention to energy consumption, but also in industrial processes and in the control of materials, as well as in the production chain, which allow us to obtain products that have the least impact on the environment and a large one durability over time.

We consider environmental respect a cornerstone of our corporate philosophy.