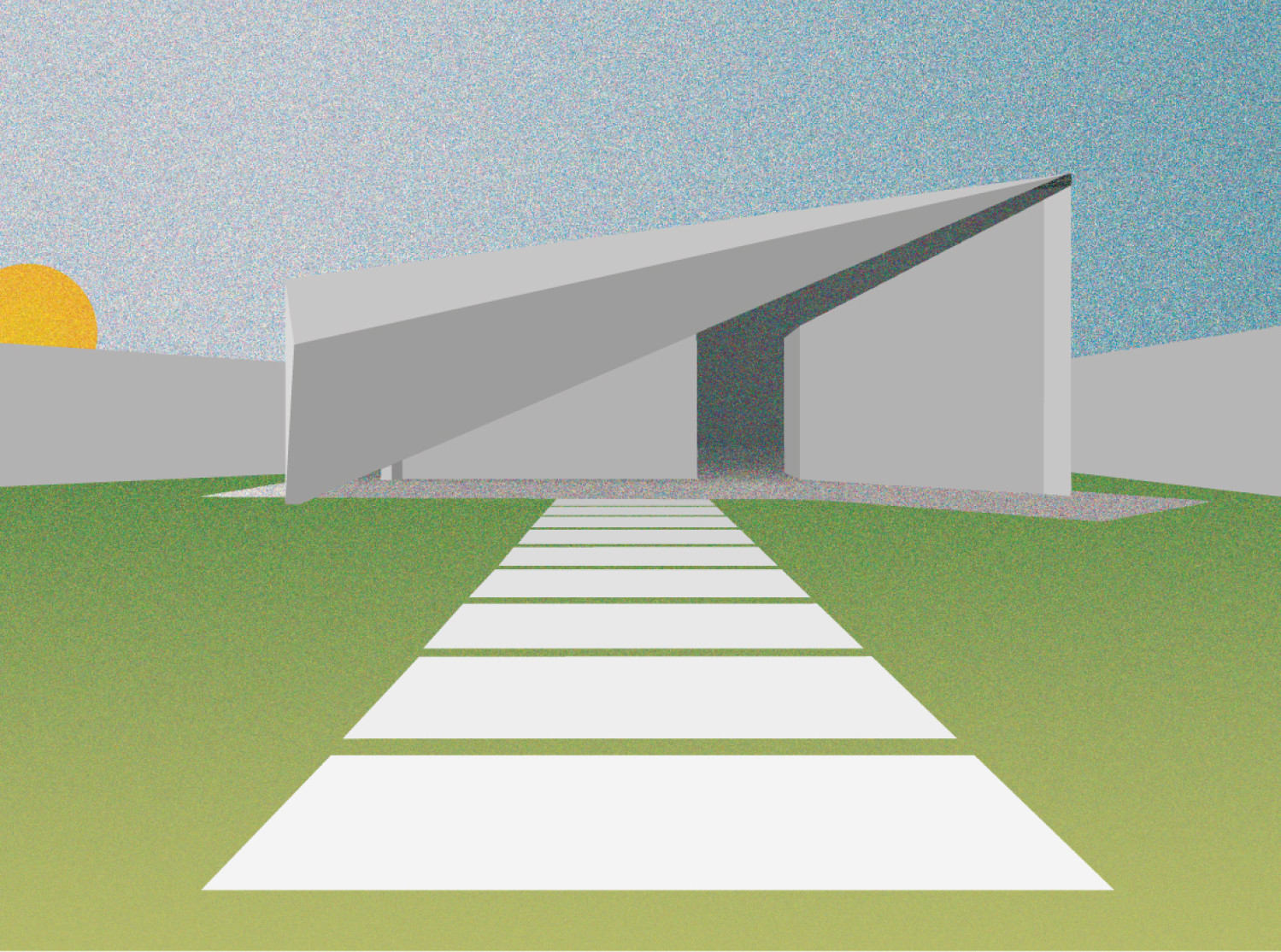 With trade fairs and events coming to a halt in 2020 and much of 2021, we were looking for a way to bring as many people as possible together to showcase all the latest Pointhouse products and finishes.
The result is the virtual Pointhouse home, in which the iconic products and new products for 2021/2022 are displayed.
The house is divided into 4 different environments (living, community, home and outdoor) to show the versatility of our products.
In this environment, by connecting via phone or computer, you can virtually "walk" through the various rooms of the Pointhouse house and, with a simple touch, change the finishes of the products on display.
Enter the house too!
Click here