POINTHOUSE FOR STEVE MCCURRY EXHIBITION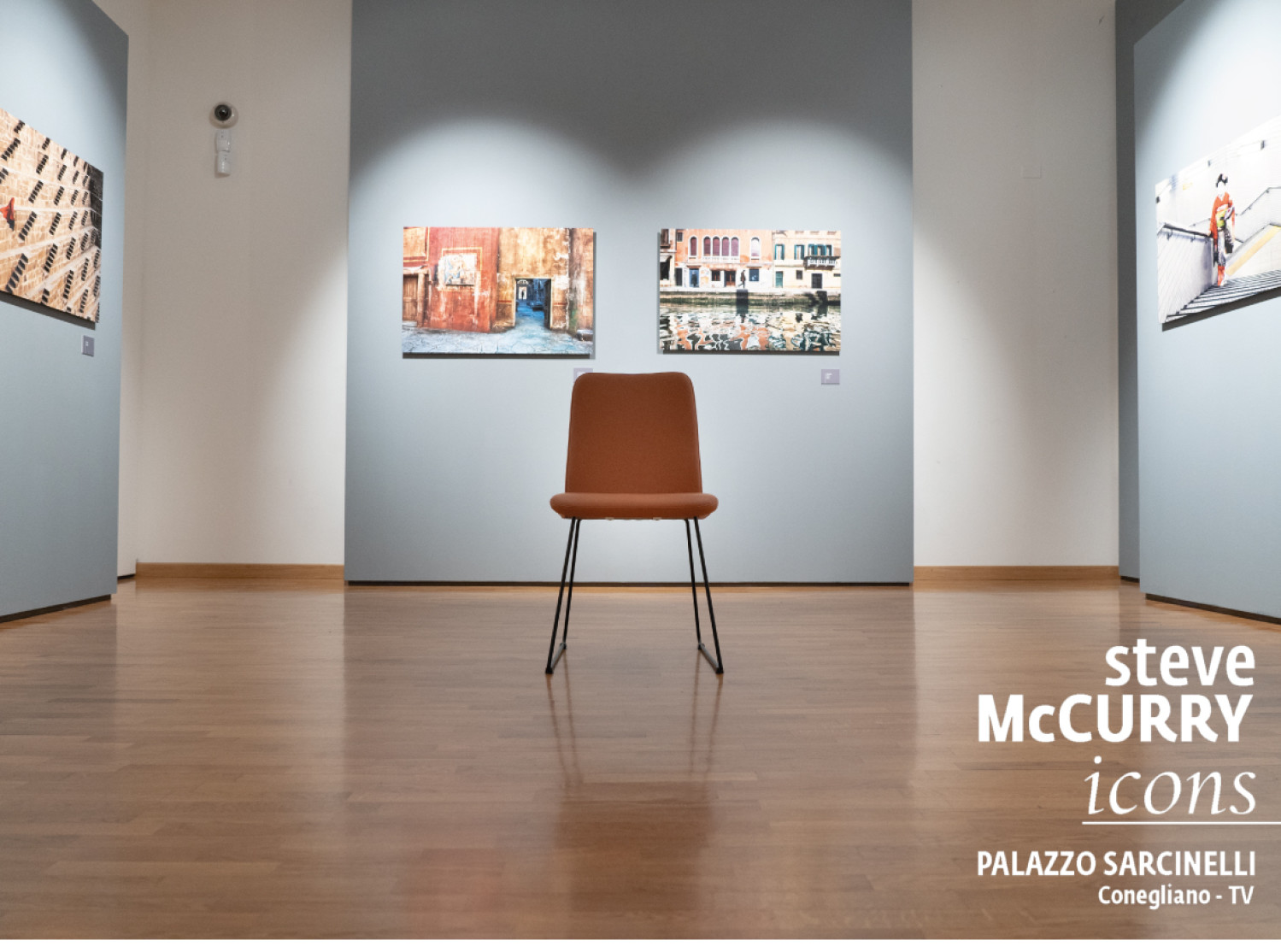 Pointhouse is a partner in the "Icons" exhibition organised by Artika and curated by Biba Giacchetti, dedicated to the American photographer Steve McCurry.
The exhibition, which began on 6 October at Palazzo Sarcinelli in Conegliano, displays for the first time in the Veneto region, a selection of over 100 photographs capable of providing a complete representation of the particular style and exclusive aesthetic vision characteristic of Steve McCurry.
Born in 1950 in Philadelphia, McCurry studied art and cinema. However, it was a trip to India that revolutionised his artistic career.
He found himself travelling through the country and then clandestinely entering Afghanistan which, at the time of the war against Russia, was off-limits to Western visitors. During his travels he captured cultures and traditions, wars and conflicts, but always with the human element at the heart of the story.
The highest point of his art is in fact the photographic portrait.
Famous is the photograph of the then young girl Sharbat Gula, taken in a refugee camp in Pakistan. The image, published in 1985 by National Geographic, has become a symbol of the drama of the war in Afghanistan.