JAPAN - Land of Geisha and Samurai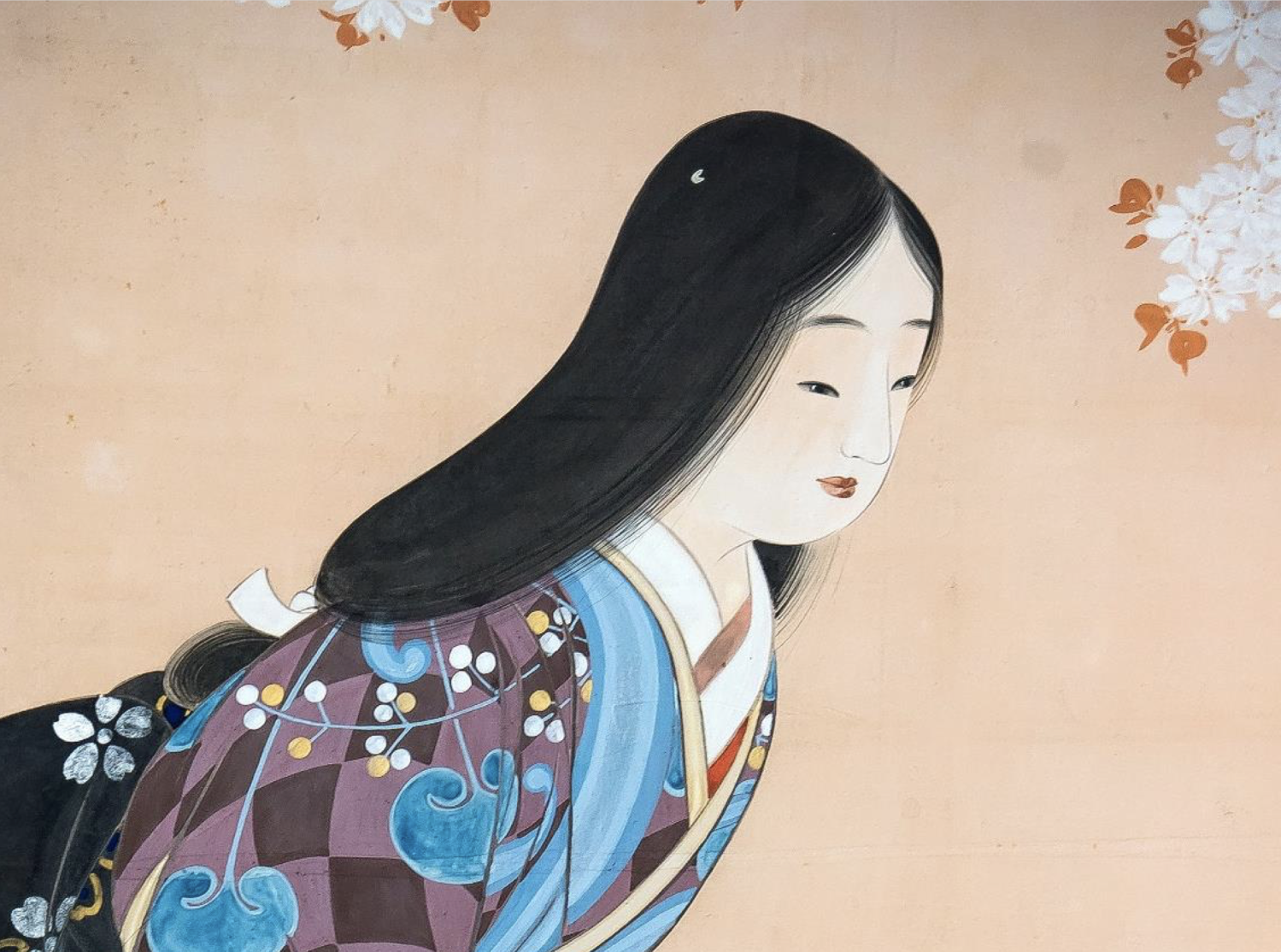 The exhibition JAPAN - Land of Geisha and Samurai, started on the 4th of April 2019, offers a look an art culture and folklore of ancient Japan through all the art pieces collected over the decades by Valter Guarnieri, collectionist from Treviso with a great passion for Eastern Asia. Windscreens, paintings, photographs, suits of armor and other objects from the XVth to the XXth Century will be shown to narrate the different yet fascinating aspects of a civilization of rare elegance and sophistication.
The extraordinary bond between Japanese people and nature with its seasonal changes, the absolute determination of the Samurai and the amazing grace of the Geisha: these are some of the most important topics of this exhibition in Casa dei Carraresi.

The exhibition is curated by Francesco Morena, expert in Japanese art and culture. Morena published with Giunti the monographies of Hiroshige and Hokusai.


Click here for all the event details