ikajane x pointhouse - en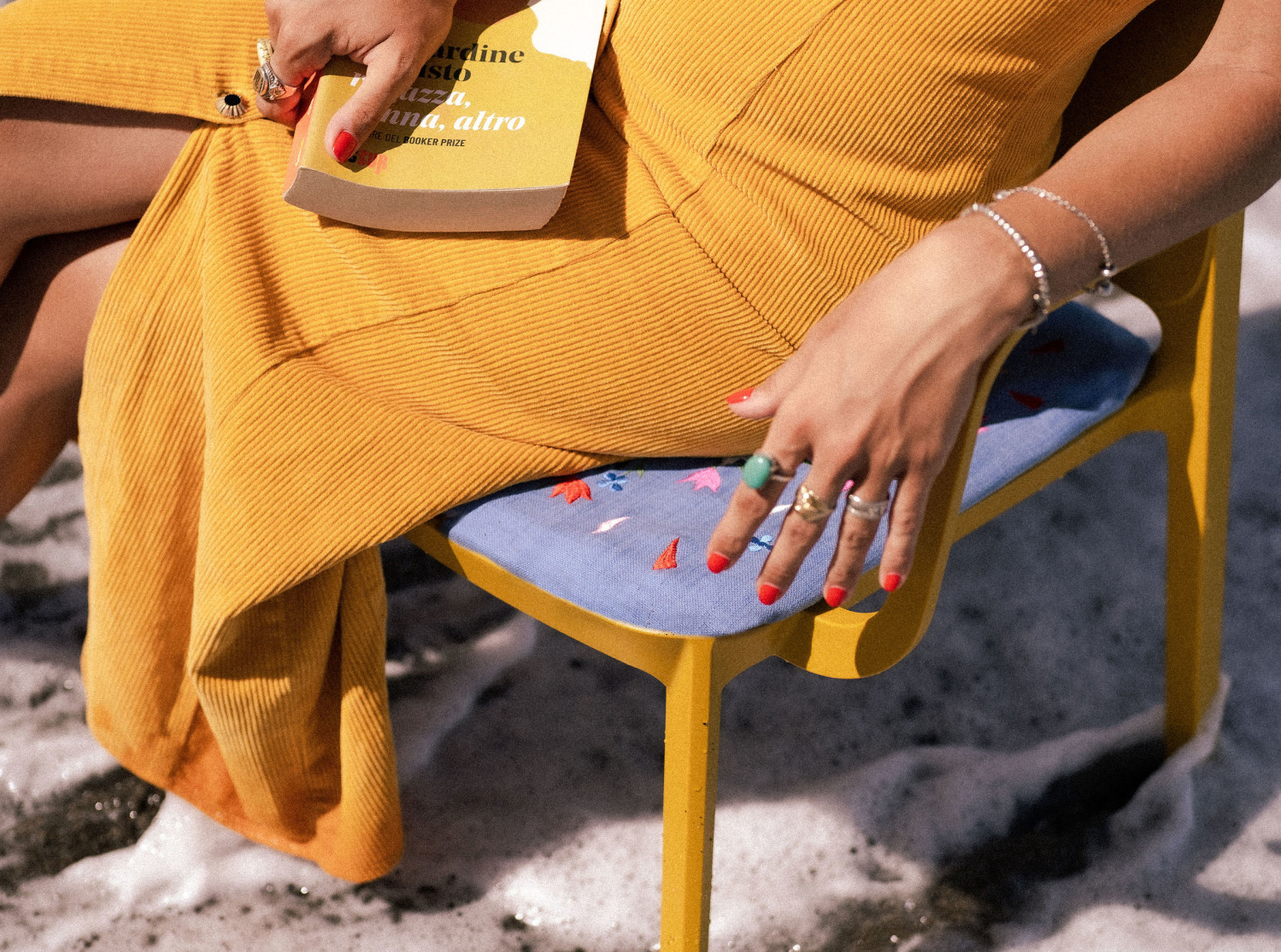 POINTHOUSE AND IKA JANE: beyond our borders.
Our "A special T!PA" campaign gave us the chance to learn more about Micaela and her fantastic universe. After travelling the world for years without a stable home, Micaela finally decided to settle with her family in Bali, where she founded her Ika Jane clothing brand. Featuring entirely hand-sewn garments made by Balinese women in line with the highest standards of sustainability, we saw an opportunity in Ika Jane to explore new experiences and new modes of expression. We firmly believe that culture, in its various contexts, is the genuine bringer of change, which is why we are committed to promoting collective and social initiatives on both a local and international scale. Thus, Ikajane x Pointhouse was born, an exclusive collaboration that led to our Tipa chairs being dressed in the most unique and original cushions. Made from natural materials and using print technologies that minimise fabric and water waste, the cushions in this new collection are decorated with floral embroidery and fruity prints that take us back to the wonderful world of Bali, adding a splash of exotic charm to our homes.