giappone terra di geisha e samurai villa reale di monza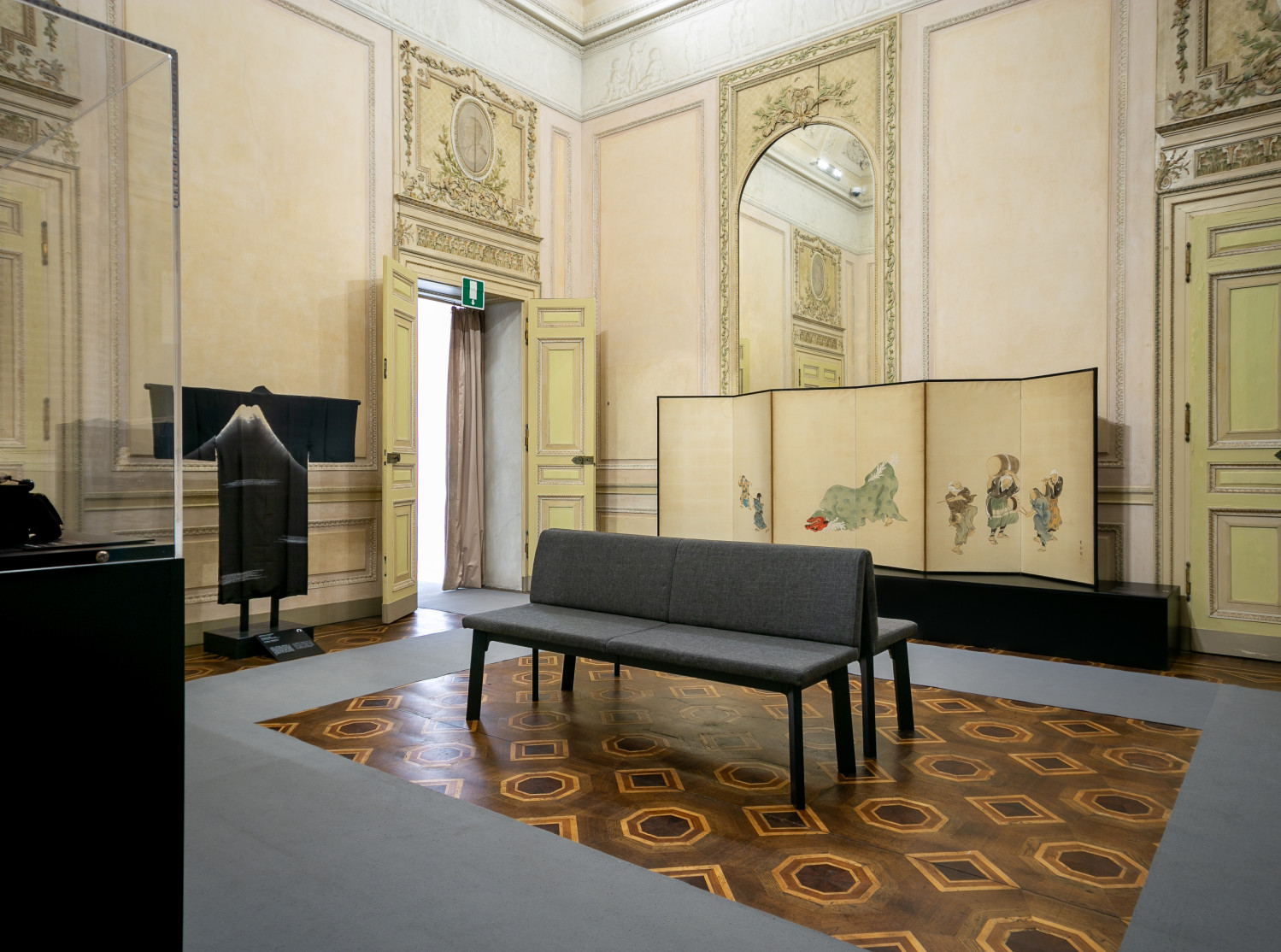 JAPAN. LAND OF GEISHA AND SAMURAI
Royal Villa of Monza
From 30 January to 2 June 2020

The new exhibition at Villa Reale in Monza is a journey towards the extraordinary Japanese culture. An initiatory journey into a country whose culture and arts have always fascinated.

The exhibition offers an insight into the art, culture and customs of ancient Japan through the works collected in several decades by Valter Guarnieri, a collector from Treviso with a great passion for East Asia. Next to the works of the Guarnieri collection there is a selection of Kimonos belonging to Lydia Manavello's collection.