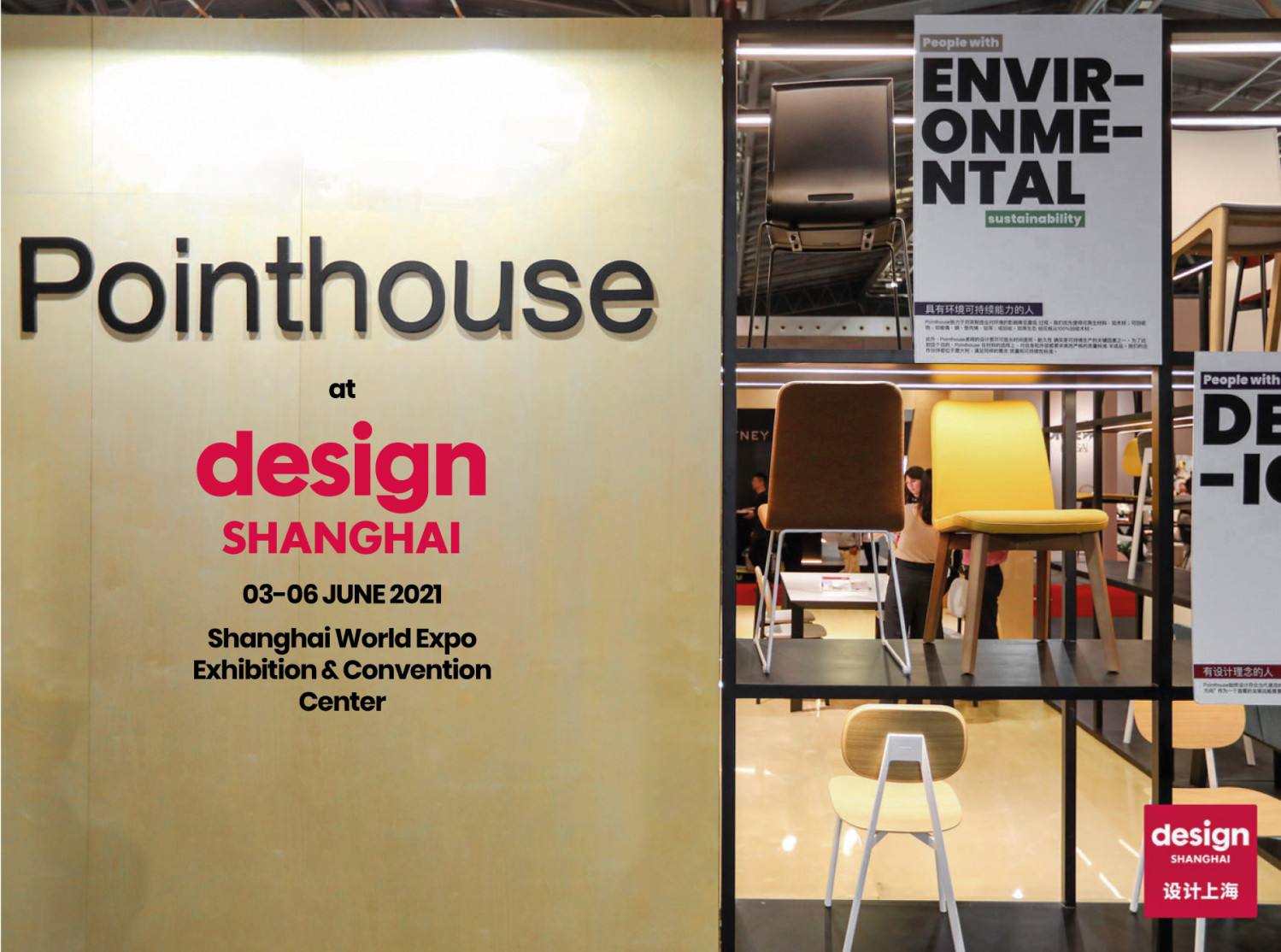 "The end of the show is a drop of ink for the mind".
This was the end of the 8th edition of Design Shanghai, held from 03 to 06 June.
Pointhouse, thanks to its design products, Made in Italy, was a great success among the visitors of the Fair.
It was an intense and extraordinary experience that allowed the further expansion of our brand in the world.