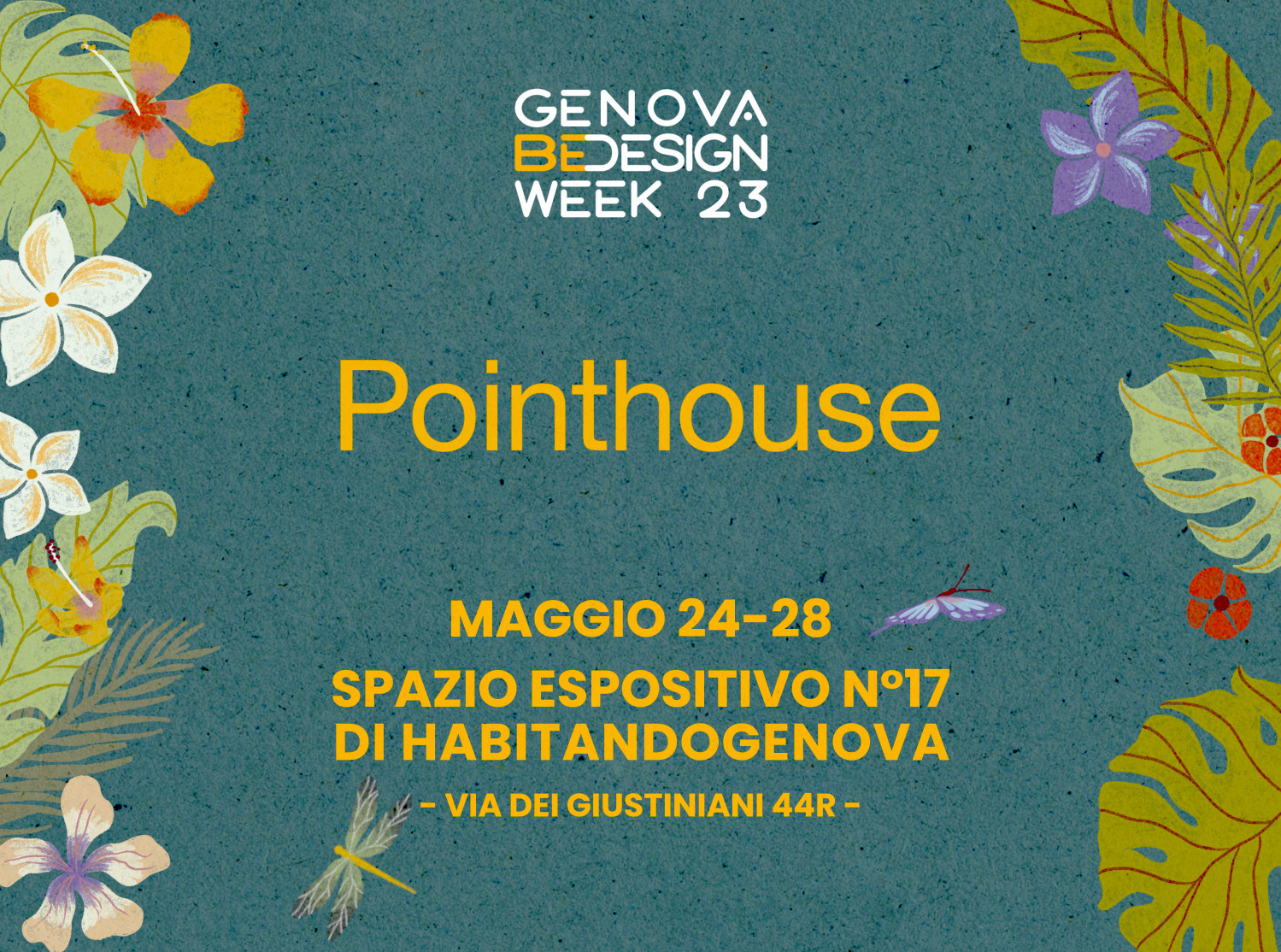 Bedesign Week in Genova, an exhibition, an exclusive event to promote design culture.

An event realised in places of high artistic, historical and community content, in the area of Genova's design district.

An event to introduce the productive realities of Italian Design, with its inescapable international connections, through a programme of rich and complete exhibitions.

Watch the photo gallery!